We believe your
attendee's experience

comes first
Every attendee is a VIP to an event. Why compromise turnout with complicated joining and registering processes for the sake of analytics? Give your attendees a seamless experience without compromising on your data.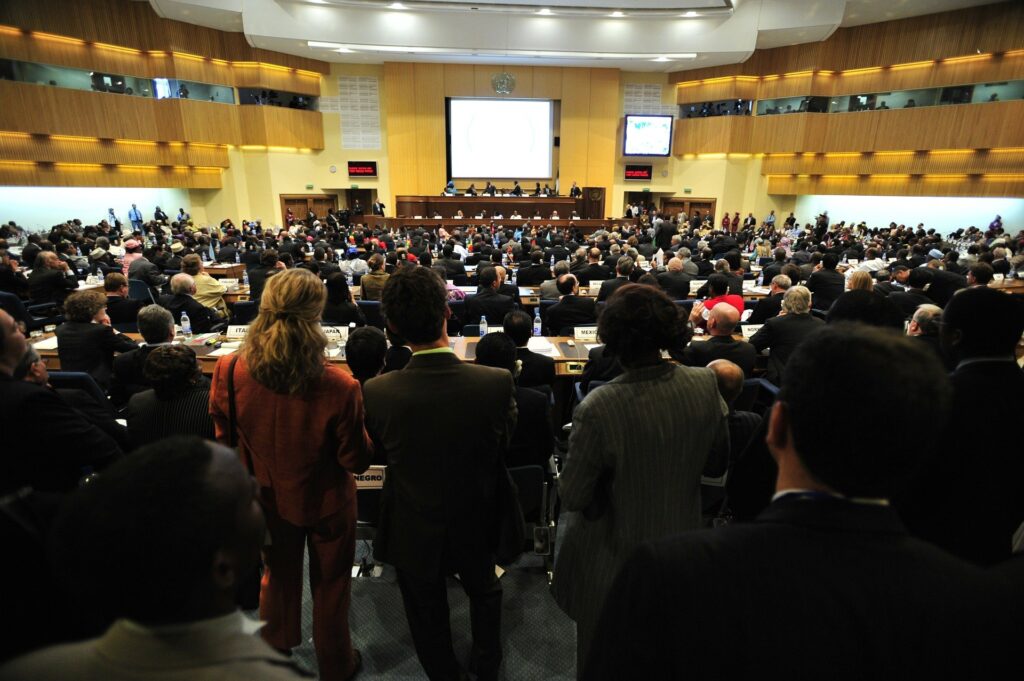 Built from real event experience
We are born out of online events. Our team have organised and run large online conferences with thousands of attendees. 
Our analysis of our own performance using existing registration platforms highlighted the direct relationship between sign up experience and event turnout. Typically, with existing registration processes we had to work harder to achieve registration numbers well in excess of the event capacity to account for the drop outs. 
By removing the signup friction and improving the joining experience using our method we achieved 25% more turnout, while still providing useable data to our exhibitors at our first event using our own solution.
We are small startup trying to revolutionise an industry used to doing it the same way. You work hard to acquire attendees, why should you have to spend the same energy re-acquiring them every year?
We are passionate about ensuring organisers can still obtain the data and metrics to quantify their efforts, whilst not impacting your attendee experience.