The
flexible

event platform
Justattend lets you use your existing video conferencing or broadcasting solution and turn it into a complete virtual event platform optimized for your virtual attendee.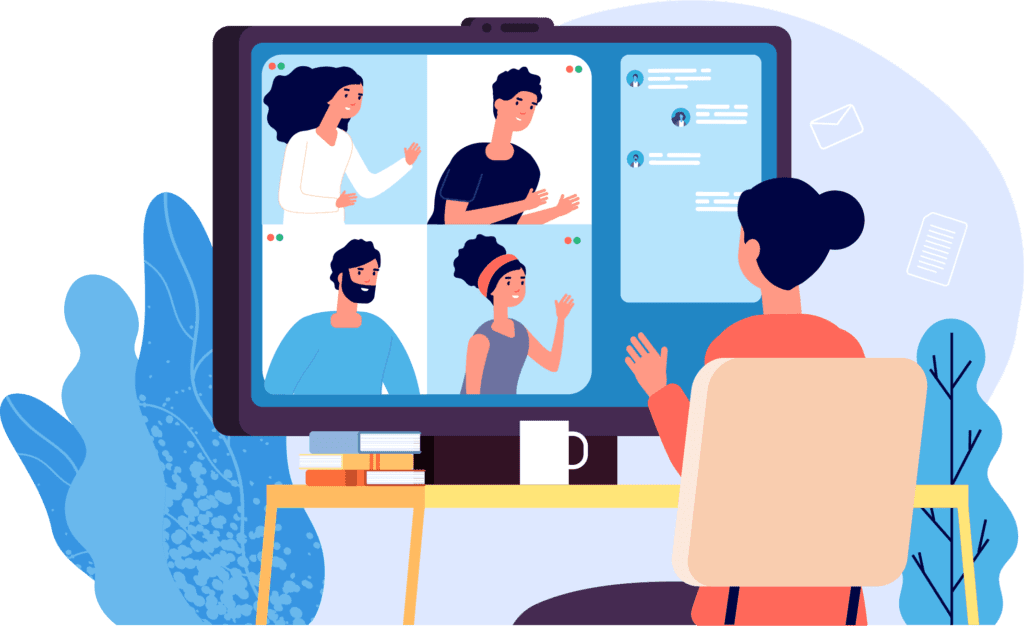 Sign up to find out when Justattend launches!
By becoming one of Justattend's early adopters you'll receive exclusive offers and discounts when we launch!
Built for your
attendee's

ultimate experience
and all online conferencing platforms...
Why pay for functionality you already use?
Justattend is a front-end to your existing video conferencing and broadcasting solution that turns it from a business communication tool into a fully featured virtual event platform.
With Justattend to create a fully flexible virtual event. Mix and match different types of sessions, live, pre-recorded or studio broadcasted to create your perfect virtual event.
An attendee first approach
Your attendee experience starts with registration. We simplify their experience in a way that gets your event into their calendar in a single click. 
We streamline attendance by removing technology blockers such as usernames and passwords so that they can join your event in a single click.
As an organizer, it is important that you have data analytics. We haven't forgotten. You'll get all the analytics you need to measure your virtual event's success!
Our solution is the only virtual event platform that is truly optimized from an attendee first perspective, guaranteed to give you higher numbers of registrations and more importantly, higher turn out vs other virtual event platforms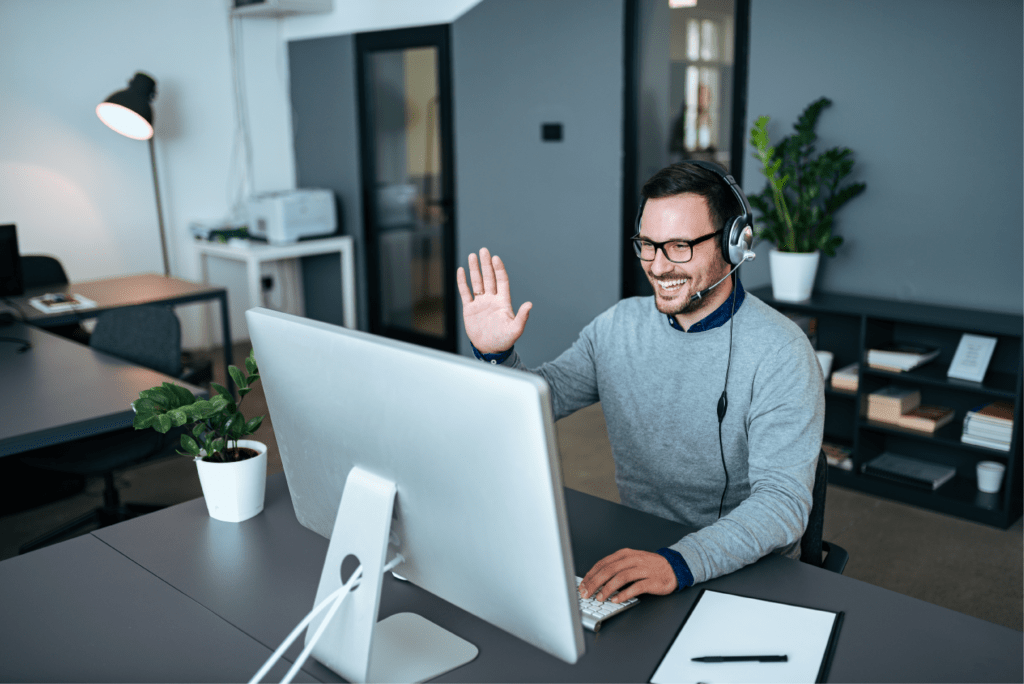 All the features you need for an amazing virtual event!
Build your event in minutes
Create awesome event experiences for your attendees by mixing and matching sessions using technology you already own to the fullest effect